WHY IS YOUR ACCOUNT BASE VITAL
TO HITTING YOUR TARGET?
There are many factors that contribute to hitting your target. Some would include relationships, good habits, being a great account manager, prospecting, new business, a good company to work for, sales skills but to name a few. However, in my opinion, at the core of it all is the book. How strong is your book of accounts? Do you know? How would you know if it is strong enough? A poor book will usually result in poor results.
WILL YOUR BOOK OF ACCOUNTS TAKE YOU TO YOUR TARGET? DO YOU EVEN KNOW?
So many account managers and sales managers miss this vital link in their sales career and those of their teams. If you can get this part of the building block right, you will give yourself and your teams such a great chance of success. If your current book is not up to speed, the good news is you can fix it. It will take time but it can be fixed. Those of you that are new to the industry or a company, GET THIS RIGHT and spend time in this area at the start.
HOW WELL DO YOU KNOW YOUR BOOK OF ACCOUNTS?
How well do you know your accounts? Or if you are building your accounts because you are new to a company or new to the industry, what are the criteria you have set as to what will make it into your account base? For example, at one of the companies I led, we set 250 seats as a base line of account size (you could still find smaller outside such as large server farms etc so there were exceptions). We did this for 2 reasons:
at the time Enterprise agreements were the rage and they kicked in at 250 seats and
we also wanted higher potential accounts as we knew we could not win all the business.
We then did the math and calculated how much each seat was worth per annum (your SD should be able to help you with this), we could then establish roughly what we would win over the coming year based on "client average spend for each seat" and any projects were on in addition. If you do not know what your book may be worth, how can you have confidence in hitting your target (assuming it is realistic of course) and earning your OTE?
EXAMPLE: THIS IS THE MATH BIT, GO WITH IT, IT IS VERY SIMPLE TO FOLLOW:
THIS IS APPLICABLE TO AN INDIVIDUAL ACCOUNT MANAGER OR A SALES LEADER
Assume the following (the numbers are for the purpose of simple math and are not a reflection of accurate spend)
Each seat in an account is worth £1000 a year spend
So a 100 seat company is worth £100,000 a year in IT spend (excluding projects)
Assume you have a book of 50 accounts of 100 seats in each account
We have established each account spends £100,000 a year
In total your book of accounts will have a potential of £5,000,000 a year spend
You believe you could win 30% which means you should win £1,500,000 a year
At 15% GP this would give you £225,000 a year.
IS THIS ENOUGH TO HIT YOUR NUMBER AND EARN WHAT YOU WANT TO EARN?
It is very difficult to be accurate as there are many assumptions, but, at least you will have an idea of how close or far you will be. At a macro managerial level the same concept applies by adding together the accounts of the whole team.
We did this at a company I worked at and it helped us understand our "account strategy" for the next 12 months. What to keep, what to lose and  what to bring in.
ACTUAL CASE STUDY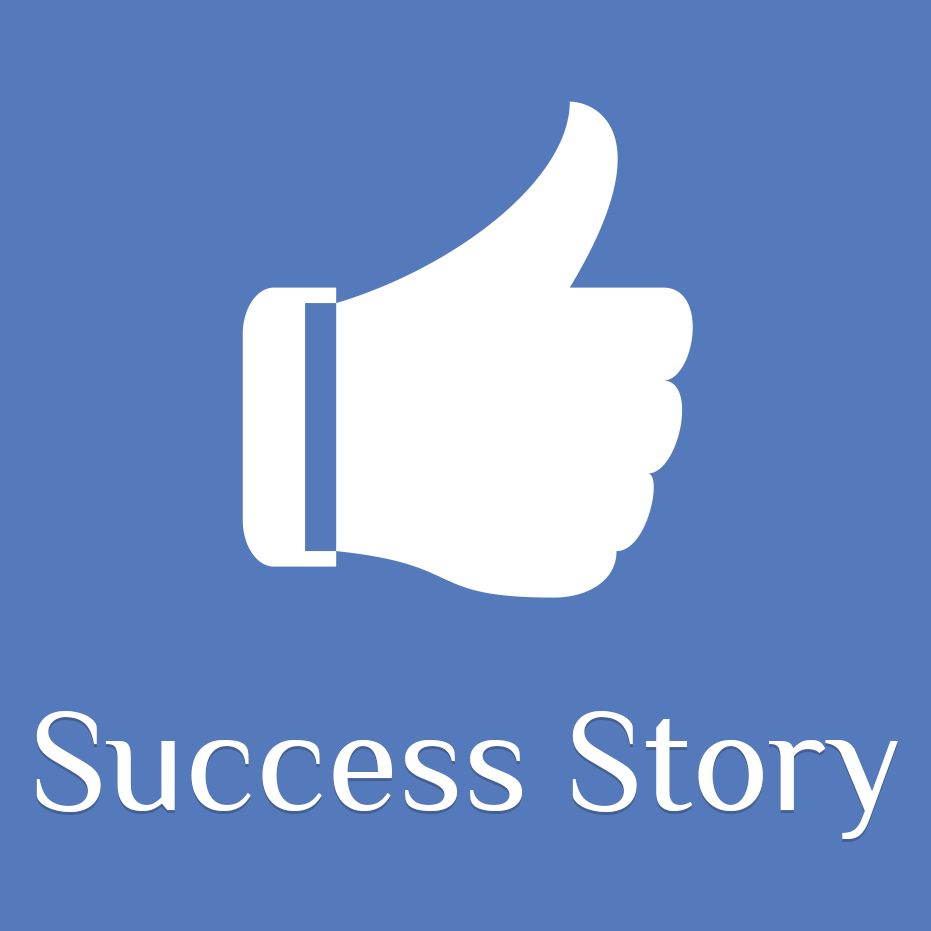 One of my account managers rarely made it past £8k GP a month. Yet he called out all day, put on plenty of orders, worked late, was always on call and his retention of clients was exceptional. I was so confused and thought he deserved to be doing in excess of £15k GP as a minimum.
Once we did the above example exercise, it came to light that 90% of his book were sub 50 seats. What chance did he have? Low potential, low average order values, all price driven with little value AND very few projects. He then went into massive action and rebuilt his book and completely changed the landscape of the account base. As you can guess, he went on to fantastic numbers.
He actually ended up as a Sales Manager of new recruits as he was able to duplicate his actions and knowledge in this key area.
SUMMARY
I am not suggesting that all account managers need a big book of large accounts. Or that simply having a good account base will get you or your team to target. There are of course other factors involved. I am suggesting that it is imperative an account manager and a sales leader know their book of accounts and have the foundation in order. Without this knowledge it is down to lady luck.
You account base requirements will differ depending on your market. Are you a vendor, distribution or a VAR? An LSP or an SI?
Are you Enterprise, public sector, corporate or mid market. Perhaps you are trade or small businesses? Ultimately, know what is needed so you can plan and execute. Get your book of accounts and your team's books right so you have the foundation set up, thereafter, you can use your account management skills and your leadership skills to maximise the potential of the accounts.
Neo Pedrithes
MD of Ice Recruitment Limited
Recruiting in the channel for 10 years.
P.S. Don't hesitate to get in touch with me directly on neo@ice-recruitment.com or call me on 07961 381096.  Happy to help you with your next career move.