Welcome to Ice Recruitment Ltd.  We are specialist in sales recruitment within the IT technology industry.    We work exclusively in technology partnering with VARS, LSPs, CSPs, IT Resellers, Distributors, Vendors, specialist niche resellers and software & service businesses.
As specialists in the IT market we are experts and trusted advisors to our clients and partners.
%
of candidates are placed in the technology industry
%
vacancy placement success
Minimal CV sourcing for clients
What do Ice Recruitment Offer:
SALES INTO CORPORATE & PUBLIC SECTOR
We cover the following disciplines:
Account managers
Client Directors
Business Development Managers
Sales executives
Internal account managers
Sales Support professionals
Bid Management
Customer Success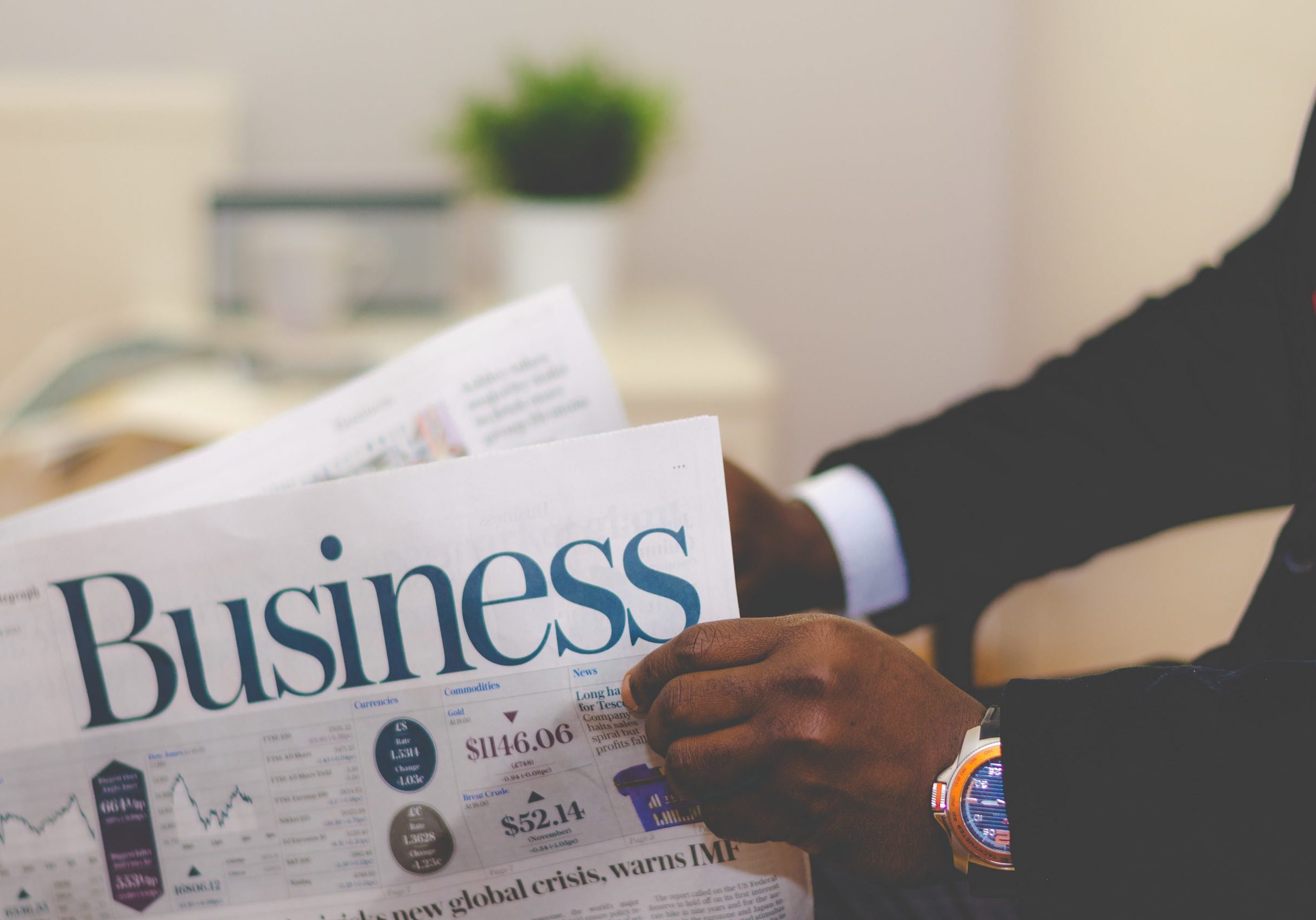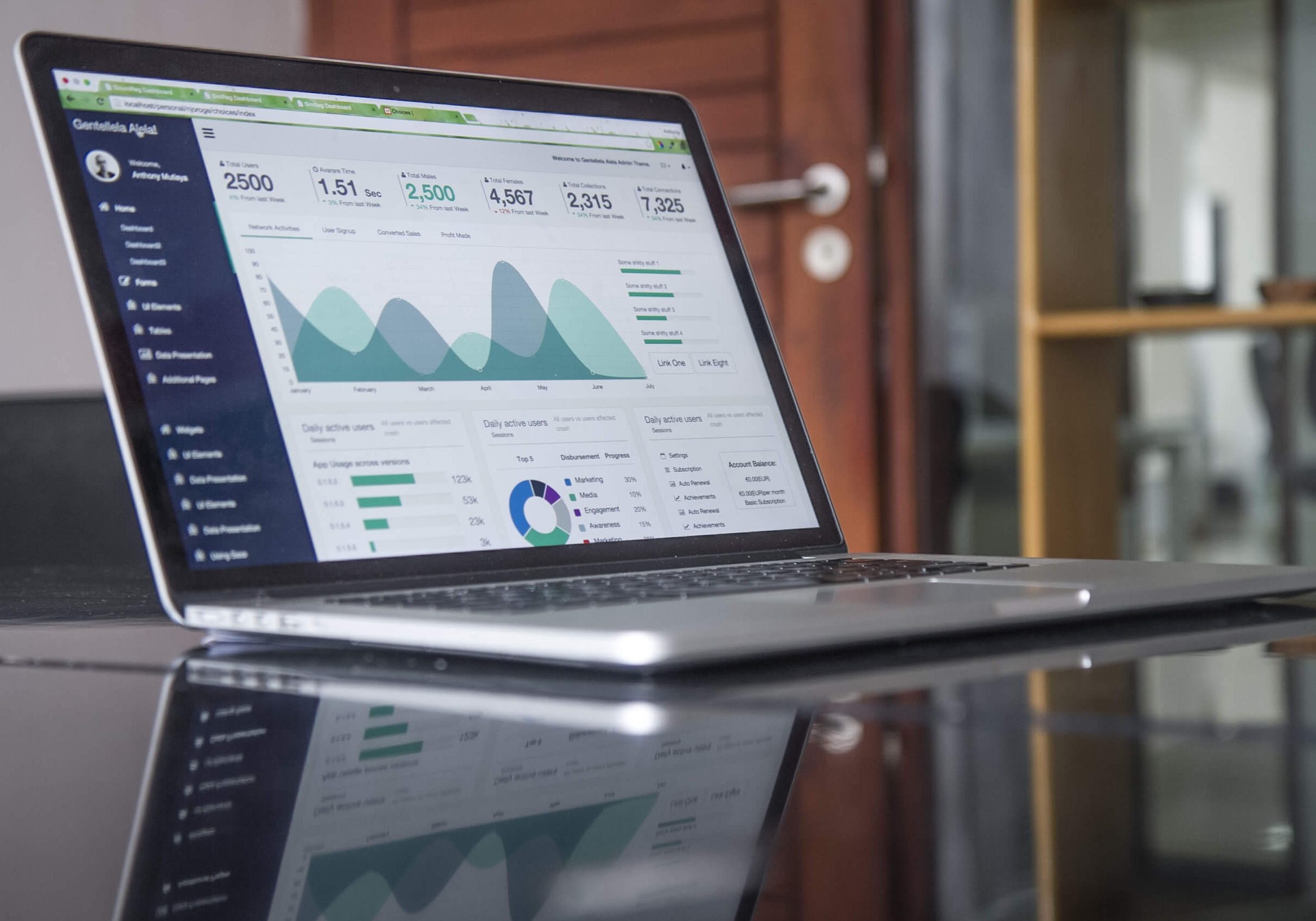 SPECIALIST SALES
Licensing Consultants
Software solutions consultants
Software Asset Management
Overlay specialists across networking, software, cloud & storage
We cover the following technologies and markets:
IT Technology
Datacenter & Infrastructure
Software, Licensing and Software Asset Management
IT Security
Storage
Networking
Cloud
Financial services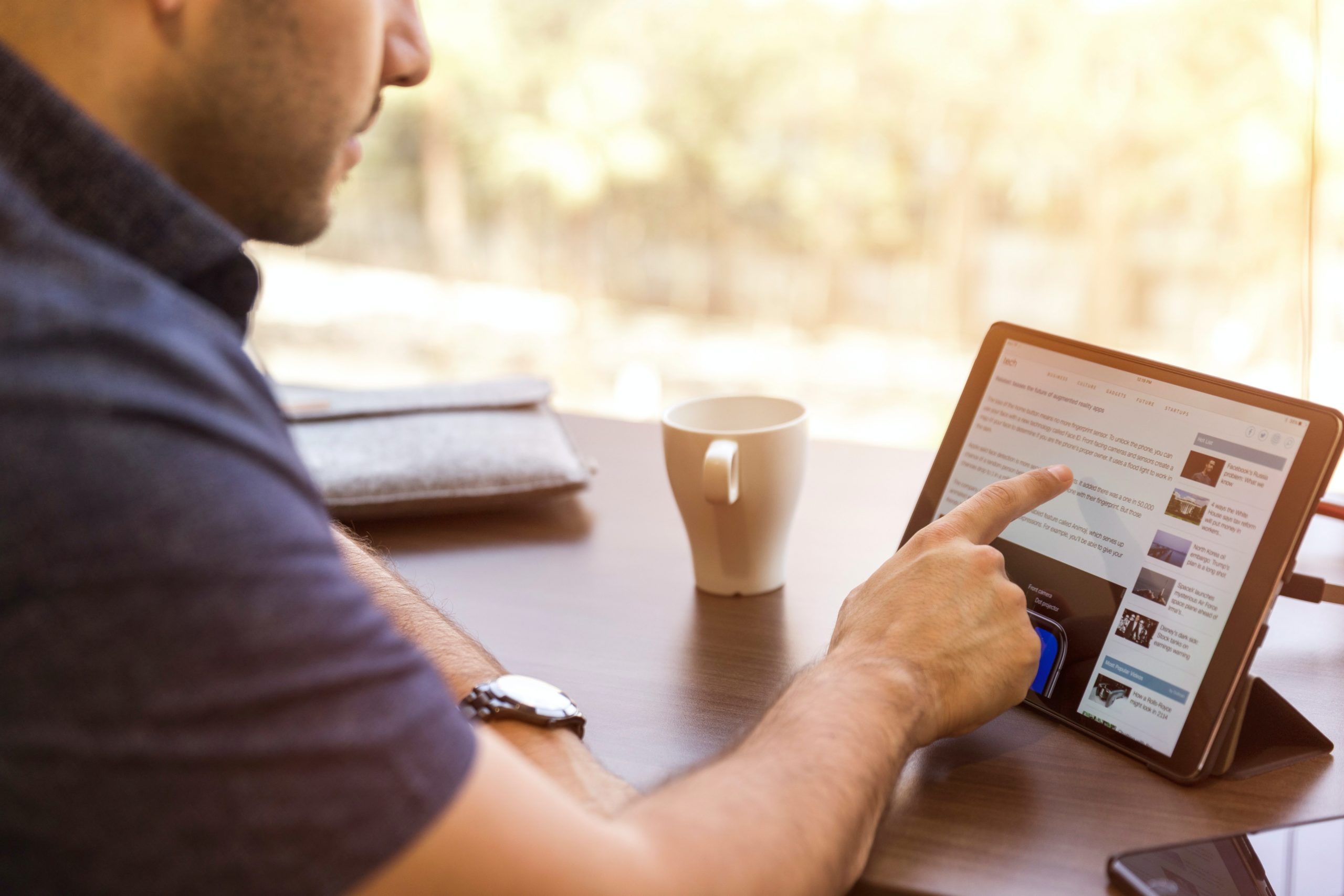 LEADERSHIP
VP Of Sales
Sales Directors
Sales Management
If you have a bespoke requirement, we can partner with you to plan a talent acquisition strategy to help you achieve your hire(s).