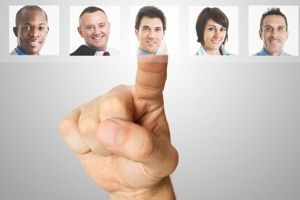 How to Stand Out at Interview Video
About Ice Recruitment Ltd
We both started life in the corporate world.
Prior to Ice Recruitment, Neo was a Sales Director in the IT channel working at Insight, Misco and Kelway. This puts Neo in a unique position to find you the right people for your industry.
Rachel began her career as an internal HR / internal recruiter and consultant at companies including Norman Broadbent, Freshfields Solicitors and Argyle Recruitment. She worked with a number of large blue-chip organisations including Microsoft, Worldcom and UUNet.
Ice Recruitment has gone from strength to strength in the past 10 years working with many companies including Computacenter, Capita & many more.