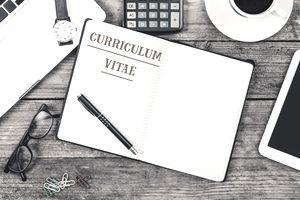 It is always good to have your CV updated. Why not consider updating your CV so you are ready to find your ideal role? In this blog we will offer ideas and ways to update your CV and the things you need to consider.
Why do we need our CV?
Whether you have decided to immediately look for a new role or just want to be prepared, getting your CV in front of the prospective clients is the first "physical" and major step of the process in finding a new job.
Many people are mistaken with what the role of the CV is.  Ultimately it will play a part in conversations and dialogues, in the interviews you attend however, the KEY role of your CV is to ensure you get in front of the hiring company.
It is your own personal PR and a chance to shine.
How long do you think hiring managers spend looking at your CV?
Below is a fantastic article on "10 Resume Tips to try in 2020". It is worth having a read of this:
https://www.canva.com/learn/10-resume-tips-try-2020/
Spend time on your CV and get it right.
Aim to update your CV twice a year. It not only reminds you of your successes but if you work for someone else, it will help with your personal appraisals as well as give you an indication of how you are progressing.
When you are ready to move to a new role, not only is it ready, but it helps for interviews to remember all of the projects and successes you have been involved with.

At Ice Recruitment we spend a lot of time speaking with our candidates about their CV and we are happy to work with you to make sure you are presenting yourself in the best possible way.
BUILDING RELATIONSHIPS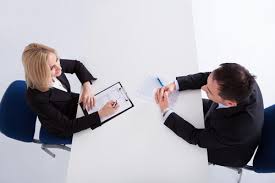 Whether you are in IT sales, Software Licensing, Customer Success or any part of the IT channel, one thing is for sure:
Everything works around relationships
Creating new relationships as it is the lifeblood of what we all do.
With that in mind, we at Ice Recruitment are always happy to have "relationship calls/catch up calls" and if you feel the same way, let me know.
Maybe you would like to explore what is out there, or perhaps simply want to have a recruiter on speed dial just in case, if so, please do get in touch.
AND FINALLY – DID THAT REALLY HAPPEN AT THE INTERVIEW?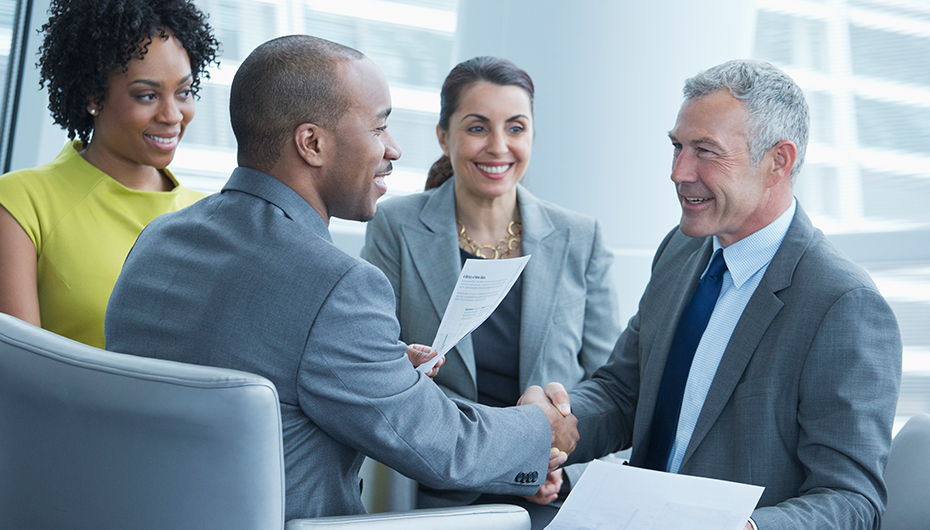 If you do go to interview, know that it is as much about you finding out about them, the manager, the company and the role, as it is you being interviewed.
Our suggestions are:
Go to ALL the interviews you are offered
Give a fantastic account of yourself
Consider if you like them whilst presenting the best version of you