Ice Recruitment can help you ace your interview.  How? Read on…
(Of course, I assume you have implemented our recommendations on
"CV Tips" and now have an interview?)
First thoughts:
"I have an interview AAARRRGGGHHH now what?
Preparing for an interview is no different to preparing for one of your deals or opportunities.
You are up against competition and you want to "win the deal"
As long as you do your homework and be the best prepared candidate they see, you will give yourself a great competitive advantage.
Many interviewees are average at best, so get the edge.
Take the time to do your homework and approach each interview with the same prep.
Bear in mind each company and hiring manager is different so your approach should be tailored.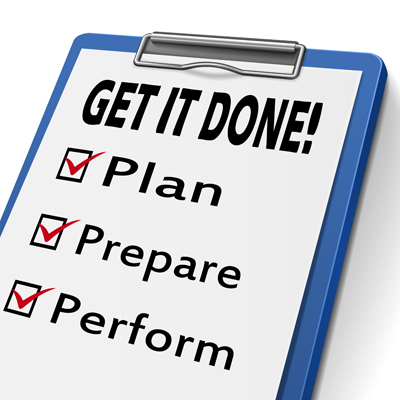 We have a guide we use for our candidates which you are welcome to, simply message me neo@ice-recruitment.com and ask for the "interview guide".
WE ARE NOT ALL THE SAME
I, as a recruiter, keep in touch so as to keep 'front of mind' and be the first person you call. Hopefully, you are doing the same with your prospects and clients.
I truly believe I work differently to most recruiters as I know we have a poor reputation as a whole. However, I work with integrity and very high standards.
I also hold so much experience which will help you having been on your side of the fence before I did recruitment.
And as Ice Recruitment is my own I do not need to hit any KPI's to satisfy a boss.

That means I spend quality time with you helping you to find the right role for you, with no pressure or "selling techniques" and certainly no need to send out CV's for no reason or without your approval.

As I have mentioned before, I love "relationship building calls" so reach out to me if you fancy a chat. I will not bite or sell to you (not sure which is more painful)
On a lighter note