CV TIPS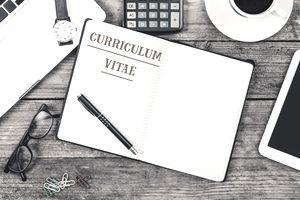 10 TRUTHS ABOUT YOUR CV!!!
You have decided you want to look for a new role.  Next you need to get your CV in front of the prospective clients – this is the first "physical" and major step of the process in finding a new job.
Many people are mistaken with what the role of the CV is.  Ultimately it will play a part in conversations and dialogues, in the interviews you attend however, the KEY role of your CV is to ensure you get in front of the hiring company.
It is your own personal PR and a chance to shine.
How long do you think hiring managers spend looking at your CV?
Below is a fantastic article on "10 truths" about UK CV's and in particular has a really good infographic, which explains many of the pitfalls to avoid when writing your CV. It is worth taking note of these facts:
https://www.socialtalent.com/blog/recruitment/10-truths-about-uk-cvs-from-uk-recruiters-infographic
Spend time on your CV and get it right.
I used to update mine twice a year, which helped me in my personal appraisals with my boss as well as gave me an indication of how I was progressing.
When I was ready to move to a new role, not only did I have it ready, I could recite it and knew my career inside out.

At Ice Recruitment we spend a lot of time speaking with our candidates about their CV and I have a template I use based on my own (which I paid to have created 'back in the day').
If you would like a copy simply email me at:
BUILDING RELATIONSHIPS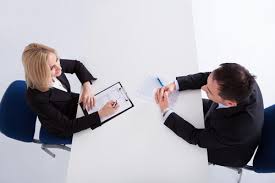 Whether you are in IT sales, Software Licensing, Recruitment or anywhere in the channel, one thing is for sure:
Everything works around relationships
I love creating new relationships as it is the lifeblood of what we all do. With that in mind, I am always happy to have "relationship calls" and if you feel the same way, let me know. Maybe you would like to explore what is out there, or perhaps simply want to have a recruiter on speed dial just in case, if so, then I am your man!
Simply email me or call me directly on neo@ice-recruitment.com or 07961 381 096.
AND FINALLY – DID THAT REALLY HAPPEN AT THE INTERVIEW?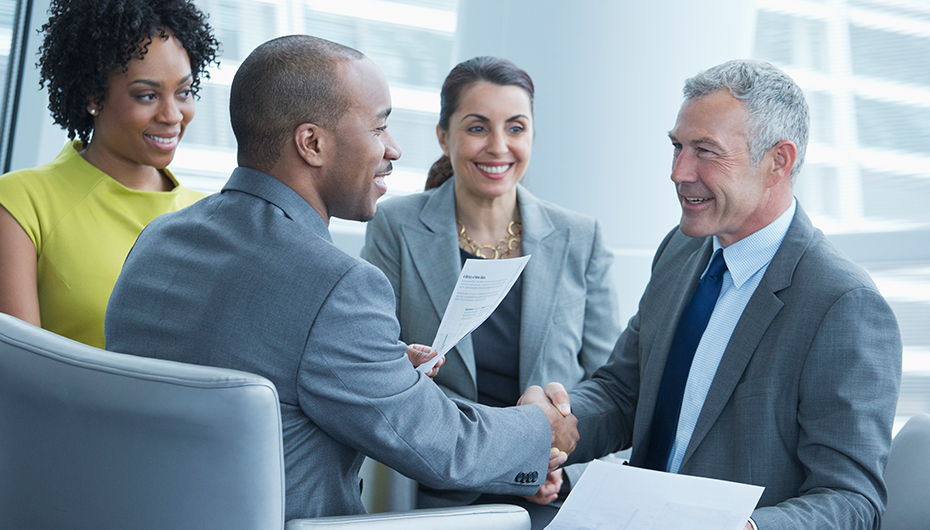 If you do go to interview, know that it is as much about you finding out about them and the role as it is you being interviewed. I used to go to interviews all nervous thinking, will I get the job.
The advice I would give my younger self is:
Go to ALL the interviews
Give a fantastic account of myself and
See who I would like to work for as well
What to do next?
Below is a link to a blog I wrote and it is literally a 5 minute read. I kept a note of feedback from candidates and compiled a small sample for you to read. I must admit, when I was a sales director I did 1 or 2 of these, yet as a candidate, we should not accept them.
This is all part of what I mean about 'seeing what they are about as well'.
Happy reading.
http://ice-recruitment.com/want-land-players-can-get-advantage/

Neo Pedrithes, MD & Senior Sales Recruitment
neo@ice-recruitment.com  M: 07961 381096
Or visit our website: www.ice-recruitment.com
Building relationships and delivering results