We have a very strong and unique understanding of our clients' requirements.  Having an MD, who is very hands on, (Neo Pedrithes) Neo has worked on 'your side' of the recruitment process.  We have an understanding of the areas of difficulty when using an external recruiter to assist.  Our knowledge will help you build your teams with confidence and know that you can give the brief to us and you will see the details of the top-talent in the market, that ideally matches your requirements.
We work to a process that eradicates many common pitfalls which enables us to find you the right person, who fits into your culture and will add value to your business, whilst taking away all the pain of recruitment from you.
Understanding your company
We will follow a very simple and detailed approach to find you your candidate
We will understand how you operate, what your culture is and how you prefer to work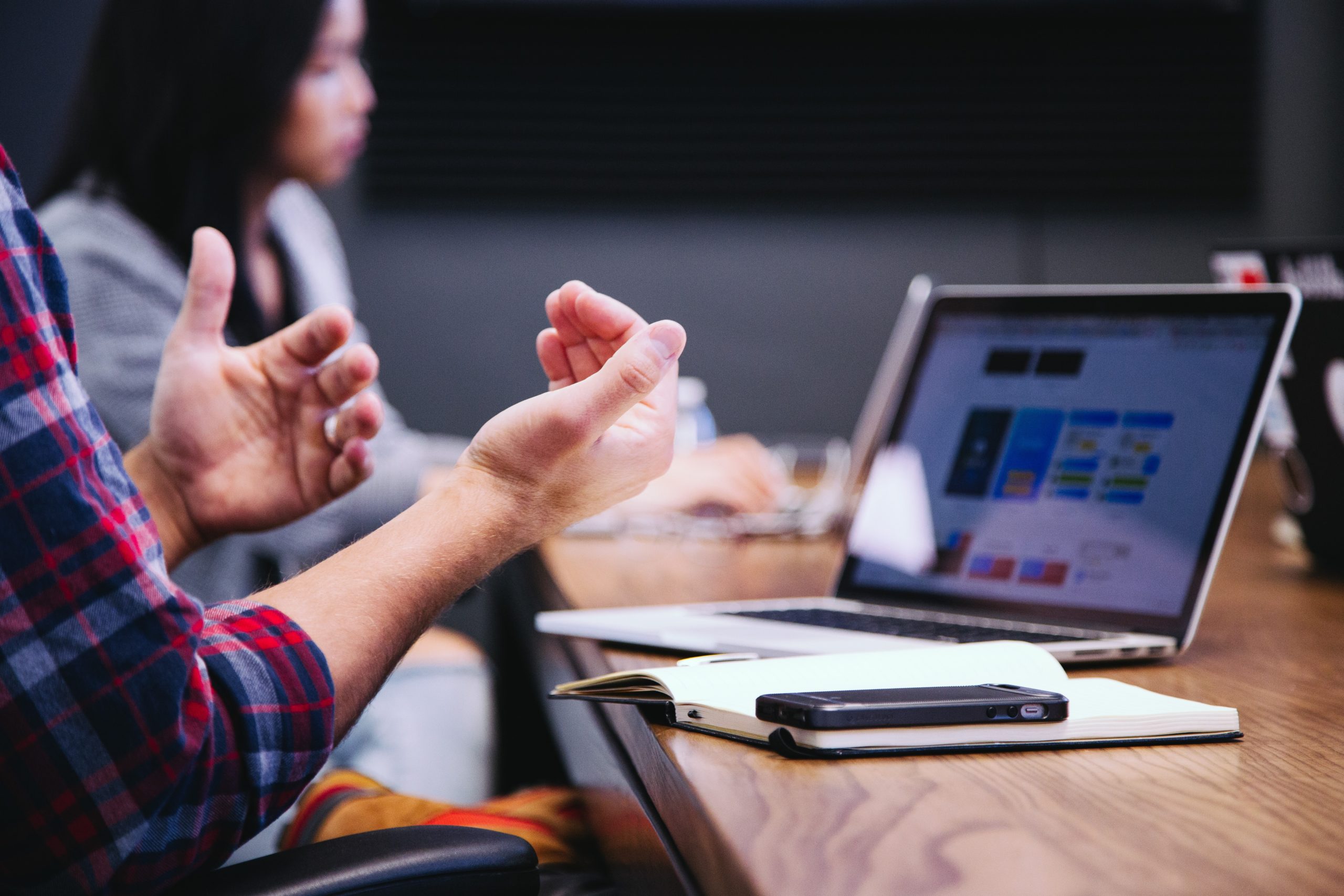 Leave it to us
We fully understand the potential pain-points of the recruitment process and we work tirelessly to take that away from you.
You can count on us to properly evaluate prospective candidates. Not only do we ensure we have matched the logistics, salary and competencies you require but we will find the right personalities and culture fit for your team
We manage the whole process including appointments and interviews, ensuring all meetings are diarised, venues are confirmed and any paperwork or presentation is fully understood prior to interview
Candidate preparations
We ensure all candidates are set up for interviews and presentations.  We pride ourselves on our candidates being the most prepared candidates on the market.  We also:
Manage the offer and counter-offer stages
We help prepare our candidates for their exit interviews and resignation process
In short, your role in your company is already busy, we will minimise the time you need to spend on recruitment by sending qualified, suitable candidates to you and no more than 5 CVs to review per role.