NETWORKING & RELATIONSHIPS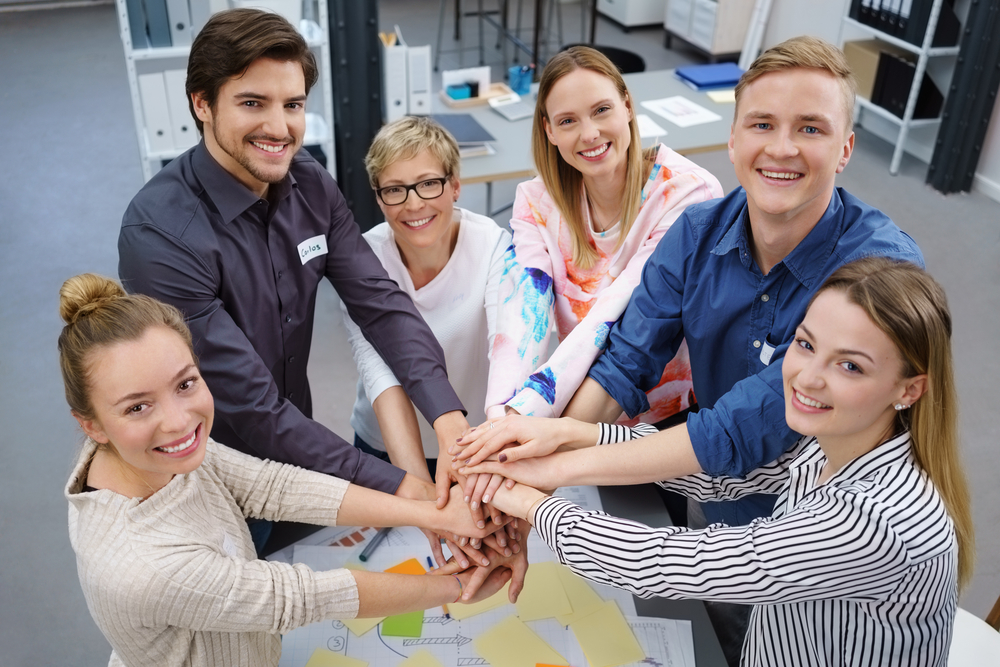 I have been writing and sending monthly articles on improving yourself as a sales person so as to be the best you in your profession.
To date I have covered the following;
Section 1 – Your book of accounts and how you cannot succeed without the right book
Section 2 – Traits of top account managers from my experiences of managing hundreds of sales people.
(you can find these at http://ice-recruitment.com/category/candidates/)
This month I am focusing on stakeholder engagement and how well networked you need to be.
NETWORKING AND RELATIONSHIPS?
In sales and in life, it is impossible to succeed alone.
You need a team around you, and a good team.
Furthermore you need to have a relationship with that team where there is give and take as well as respect and trust so everyone wins.
You cannot go to the purchaser and simply DEMAND the order of your product having not spoken to them for the last month.
Make time for people, especially when you do not need anything from them. Be genuine and find out about them, give them time and attention.
As a salesperson in a company, you must remember that the eyes of others do not always view us as the good guys. The salesperson is often seen as the one that swaggers around the sales floor, that earns the bonuses and commissions, that gets all the accolades, that is brash, loud and arrogant. And many of the people internally see that they do all the work that supports us and are rarely rewarded, financially or otherwise. Not the best balance in the world.
I have listed a few areas below for you to consider and in your role & organisation I am sure there are many more. Make the effort and take the time to do this well and to do it consistently. I would often take the time to do floor walks and meet people from all departments, saying hello and genuinely finding out about how they are etc. I have seen a variety of approaches in addition to this from thank you cards, floor awards, presents, emails with recognition… You get the point.
Externally too, people at suppliers where you require server builds, quotes, leads etc. Do you give them your time and get to know them? You should.
Happy networking.
INTERNAL STAKEHOLDERS
Pre sales, technical & architects
Your Sales Director and sales manager
Finance
Credit Control
Purchasing
Marketing
Warehouse
Other Sales people
Support teams
EXTERNAL STAKEHOLDERS
Client buyers, influencers, decision makers
Other contacts at client
Relevant vendor contacts
Distribution contacts
About Ice Recruitment Ltd
 Neo Pedrithes & Rachel Pedrithes
We both started life in the corporate world.
Prior to Ice Recruitment, Neo was a Sales Director in the IT channel working at Insight, Misco and Kelway. This puts Neo in a unique position to find you the right people for your industry.
Rachel began her career as an internal HR / internal recruiter and consultant at companies including Norman Broadbent, Freshfields Solicitors and Argyle Recruitment. She worked with a number of large blue chip organisations including Microsoft, Worldcom and UUNet.
Ice Recruitment has gone from strength to strength in the past 10 years working with many companies including Computacenter, Capita & many more.
Your Next Actions
Connect with us in multiple ways
You can connect with either of us on multiple social channels including LinkedIn and Facebook.
All the links are below: